Founded by veterans with over a decade of experience and locally owned, Touchstone strives for one motive, helping our community. We understand not one company can do it all, but we believe the collective efforts of small businesses can make a huge impact in their community around them.
Not only is Touchstone focused on the betterment of our community, our goal is to raise the bar for the standards in the industry. We are committed to maintaining a high level of professionalism, integrity, and quality with every project. We hope to provide continuous examples on how to conduct a compassionate company with honest intentions.
Touchstone treats your home as if it were our own. From start to finish we dedicate ourselves to every property we manage. Being general contractors, we are a one stop shop. Here to remove any worry or stress about the restoration, while protecting what protects your loved ones.
See what the community has to say about Touchstone Roofing and their team.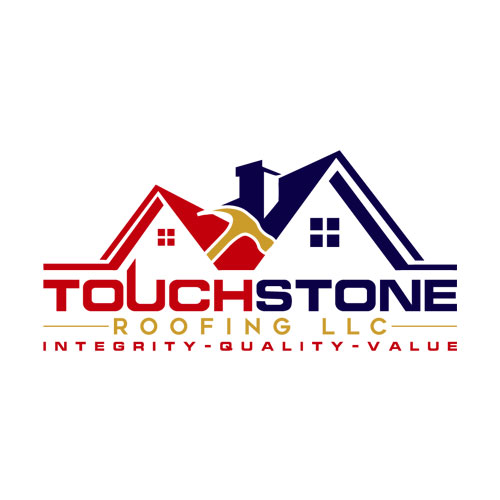 Based on 145 reviews