Quality Replacement Windows & Doors
Touchstone Roofing, LLC is proud to provide our customers with high-quality replacement windows and screens. We also provide new-construction project managers with new window installation services. We even install high-quality screen doors, including wrought iron doors for improved security. If you need new windows, window screens, doors or door screens, we can help you choose the best product and ensure a professional installation. Contact us today for a free estimate!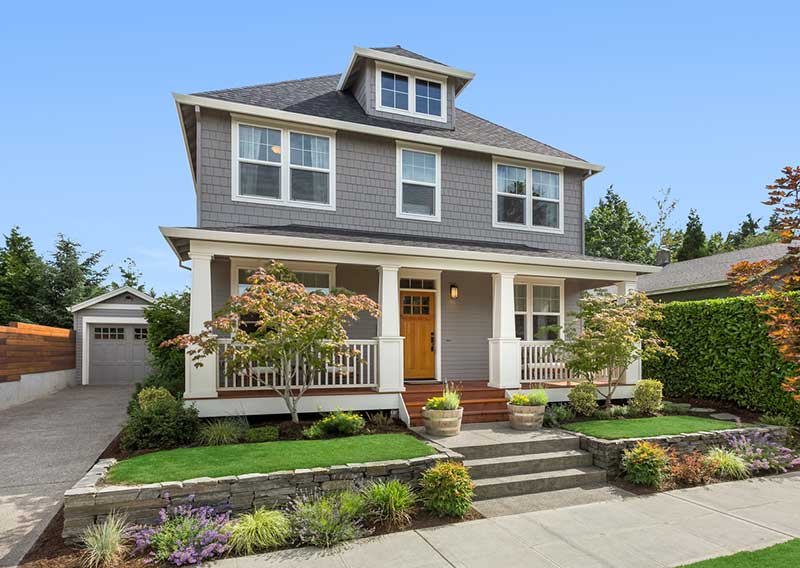 New Windows & Screen Installation
Touchstone Roofing, LLC works with general contractors and other new-construction builders to serve as a window contractor completing new window installations. Our team has experience installing windows of all shapes and sizes, so we can give you the high level of workmanship your project needs to ensure efficiency and years of solid performance.
Replacement Windows & Window Screens
Are your windows and window screens outdated, in poor condition or lacking energy efficiency? We can provide you with a new set of replacement windows and screens that are easy on your bank account while offering improved energy efficiency! We replace windows of all shapes and sizes.
Screen Door Installation & Door Refinishing
We do doors too! If you need a new wrought iron screen door installed or your front door needs a new finish, our team can give you the beautiful results you want for your home or business. We've skillfully installed hundreds of doors for customers and we would be delighted to give you the same excellent service.
Contact Us for a Free Estimate
Touchstone Roofing, LLC LLC brings the same core values to window installation as we do our roofing services. That way, you can have peace of mind knowing you're hiring a window contractor that will do the job correctly the first time. For your free window and/or screen estimate, get in touch with us today! Call (972) 418-2992 or fill out the convenient contact form.