Touchstone Roofing, LLC: Your Roofing & Exterior Experts
Let us solve your roofing and exterior renovation challenges. Touchstone Roofing, LLC will treat your home or business as if it were our own. From start to finish, we dedicate ourselves to every property we touch. As a licensed general contractor, we are a one-stop shop for exterior improvements.
Our Expert Services
Roof Repairs: Got a leak or just want a check-up? Big or small, we handle all roof repairs. Reach out and we'll happily inspect it for free.
New Roofs: Looking for a fresh look? We design and build stunning roofs for homes and businesses, and they come with some of the best guarantees around.
Roofing Maintenance: Keep your roof in tip-top shape! Regular maintenance can stop small issues from becoming big, costly problems.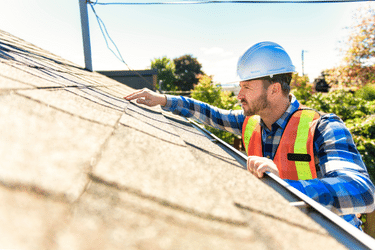 Gutters: Rain can be a pain without good gutters. We set up top-notch gutter systems to guard against water damage.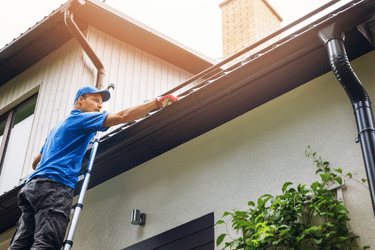 Windows & Screens: Need new windows, doors, or screens? We've got you covered for all your installation needs.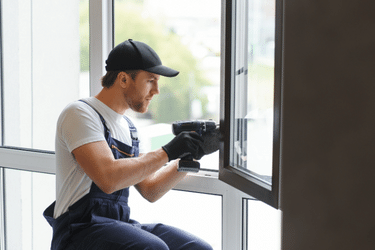 Fencing: Whether it's wood, vinyl, or another style, we set up and refresh fences. Plus, we offer pro painting and staining.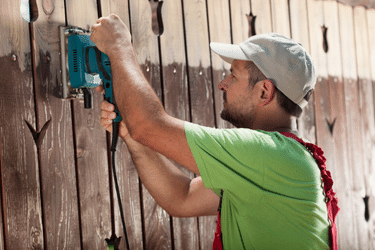 Painting & Remodeling: Freshen up with our expert painting and remodeling services.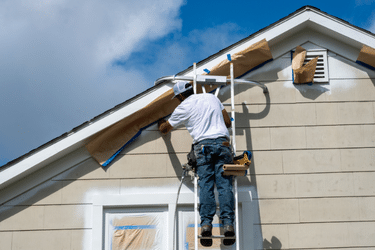 Why Choose Touchstone Roofing?
Born from the experience of veterans with over 30 years in the game, we're here for one big reason: to serve our community. While one company can't do everything, together, local businesses like ours can make a powerful difference in our neighborhoods. Here's why people pick us
Fully licensed, bonded and insured general contractor offering leading manufacturer warranties.
The highest quality products and certified roofing technicians on every project.
The best customer service in the business. Find out for yourself!
Get Your Free Inspection Today!
Got questions? Need a free check-up or estimate? Ring us at 972-418-2992 or fill our contact form. Let's get your project rolling with Touchstone Roofing LLC!