Fence Installation, Repair & Staining Services
Touchstone Roofing, LLC is here to bring professionalism, quality and integrity to your fencing project. Whether you need a new fence installation, a replacement fence or fence repairs, we are the contractor to turn to. We'll come out to your home or business promptly to assess your fencing needs and provide a free estimate for repair or replacement. Contact us today to get started!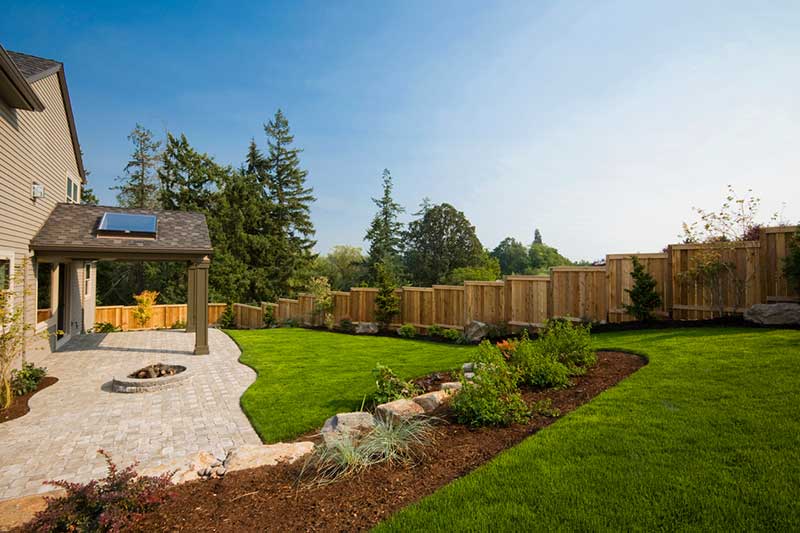 Types of Fencing We Install
Our team has years of experience providing Texas homeowners and businesses with quality fencing that stands the test of time. Fence types we often install include:
Wood fence
Vinyl fence
Wrought iron fence
Custom fence
If you need a new fence installation and you're not sure which material would be best, we can help you decide. Let's discuss the pros and cons of the various options, so we can build the perfect fence for your needs.
Can Your Fence Be Repaired?
Are you sure you want a fence replacement? If you would prefer to have your aging fence repaired instead of completely replaced, Touchstone Roofing, LLC can let you know whether repair is an option. We'll be happy to visit your property and inspect your fence, then help you choose the best path forward for restoration.
Fence Staining & Painting
Touchstone Roofing, LLC not only builds and repairs fencing, we also provide painting and finishing/re-finishing services. When your fence needs a fresh stain or coat of paint, our team can deliver gorgeous results.
Contact Us for a Free Fencing Estimate
Let our experience in fence installation and repair work for you! We're ready to give you a beautiful new fence you will love. For a free estimate, get in touch with Touchstone Roofing, LLC today. Call us at (972) 418-2992 or fill out the convenient contact form.