Expert Roof Maintenance & Inspection Services
Do you need roof maintenance, or perhaps you're unsure about the condition of your roof? Touchstone Roofing, LLC would be delighted to help. We are a GAF Master Elite® Certified roofing contractor and a CertainTeed Master Shingle Applicator, meaning our skills have been tested and qualified by the top two roofing manufacturers in the industry. We have the experience and knowledge to inspect and maintain all types of roofing, from the most common asphalt shingle to more custom options.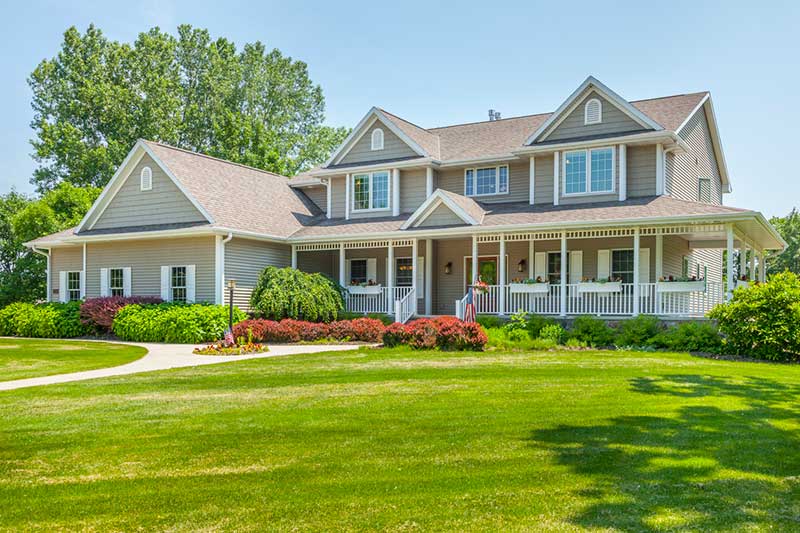 When to Schedule Roof Maintenance
Any property owner, commercial or residential, can benefit from routine roof maintenance. As storm damage specialists, we are all-too-familiar with the way Mother Nature can impact Texas roofing systems. Maintenance is especially important in our region of the United States, so we recommend a roof maintenance plan to all of our customers.
Our Comprehensive Maintenance Plans
Touchstone Roofing, LLC is available to visit your property on a routine basis to inspect your roof and ensure everything is sound. We'll check every aspect of the system, including the gutters and downspouts. If we find any problems, we can fix them on the spot (usually free of charge) as part of your maintenance contract. This prevents more catastrophic damage and helps you save money long-term.
While we recommend having your roof inspected and maintained twice per year (as recommended by the National Roofing Contractors Association), we can create a custom roof maintenance plan to meet your buiding needs. We serve both residential and commercial customers throughout the DFW area, so get in touch with us today for more information!
Contact Us to Schedule a Free Roof Inspection
Let Touchstone Roofing, LLC show you what it means to have roof maintenance performed by an elite roofing team. Contact us today for your free inspection! We'll be happy to schedule an appointment time that is convenient for you. Call us at (972) 418-2992 or fill out the contact form to get started.