Experienced Insurance Claims Assistance
You don't need to face your insurance company alone if you're filing a claim for your roof. As experts in affordable roofing services and insurance claims, Touchstone Roofing, LLC can help you every step of the way. We've helped customers throughout the DFW area determine whether they qualify for a claim and, if so, get the coverage they deserve. We would love to do the same for you.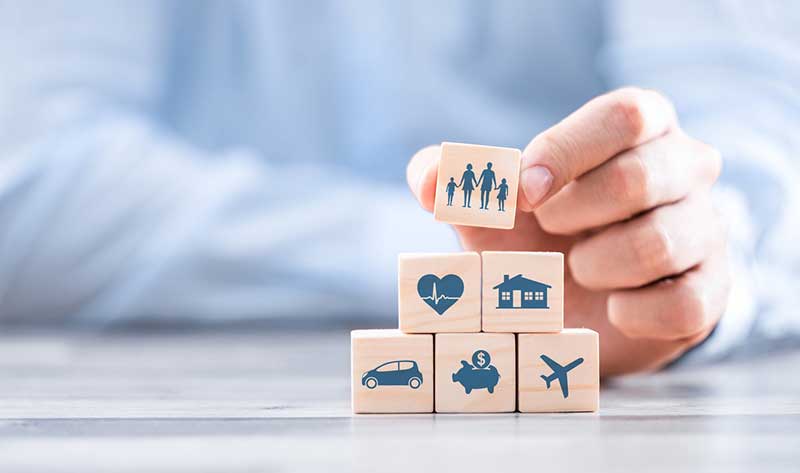 Deciding to File an Insurance Claim
Storm damages are frequently covered by homeowners and commercial property insurance policies. If your home or business has recently been hit hard by acts of nature, such as hail, wind, rain or snow, there's a good chance your insurance policy will cover the needed restoration work, whether it's minor repairs or a complete roof replacement. To help you decide whether you should file a claim with your insurer, Touchstone Roofing, LLC would love to provide you with a free roof inspection, identify any damages and provide a free estimate for the necessary repairs.
We Offer Complete Assistance With Insurance Claims
Touchstone Roofing, LLC has experience working with many insurance companies in Texas to assist our customers through the claims process. We'll document damages with photos and notes, provide an estimate for our affordable roofing services and meet with your adjuster to represent your interests and ensure you get coverage for all repair work. Once your claim is approved, we'll provide a quick, top-quality restoration to give you the durable, watertight roof you need.
Contact Us for a Free Roof Inspection Today
When your property suffers storm damages, we understand you need help fast. Touchstone Roofing, LLC is available seven days a week to answer your call and respond within 24 hours or less. We'll provide a free inspection and an affordable roofing estimate, along with professional insurance assistance, so you can get your roof restored quickly. Call us today at (972) 418-2992 or fill out the contact form to get started.