In the communities of North Texas, homeowners understand the importance of maintaining their homes to the highest standard, particularly when it comes to roofing. A key player in ensuring this standard is the North Texas Roofing Contractors Association (NTRCA). Touchstone Roofing, LLC, a family and veteran-owned and operated business, takes pride in being an active member of this association. But what does this mean for you, the homeowner?
What is the North Texas Roofing Contractors Association (NTRCA)?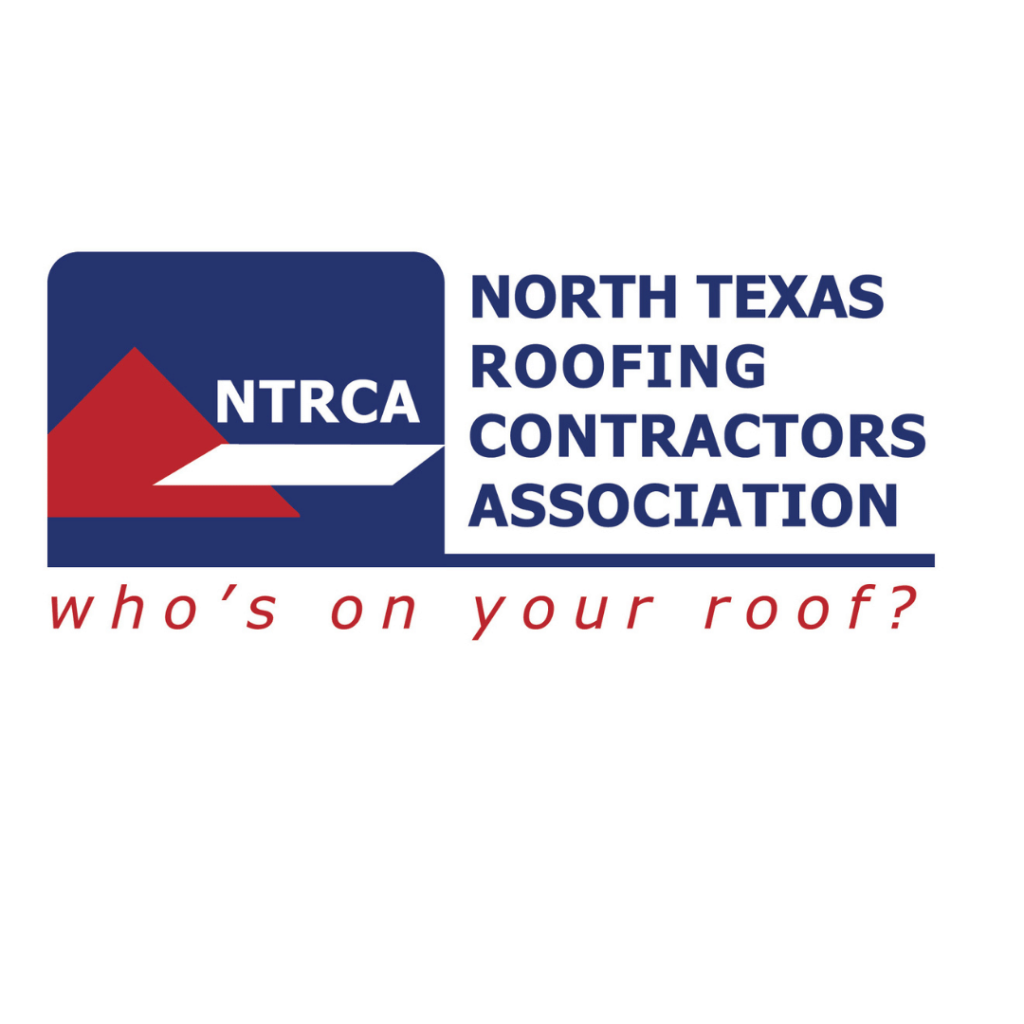 The NTRCA is a regional body that represents and supports the roofing industry in North Texas. It's dedicated to ensuring high standards of quality and professionalism among its members. By fostering a commitment to excellence, the NTRCA ensures that its members are not just skilled in their trade but are also up-to-date with the latest roofing techniques and ethical business practices.
How Does Touchstone Roofing's NTRCA Membership Benefit Homeowners?
Quality Assurance: As a member of NTRCA, Touchstone Roofing, LLC adheres to the rigorous standards set by the association. This membership is a testament to our commitment to quality, ensuring that every roofing job we undertake meets the highest industry standards.
Ethical Standards: The NTRCA champions ethical business practices. Touchstone Roofing, LLC aligns with these values, operating with honesty, integrity, and transparency. This alignment is especially significant, considering our roots as a family and veteran-owned business, where honor and ethical conduct are paramount.
Up-to-Date Knowledge: Roofing technology and materials are continually evolving. Through our association with NTRCA, we stay at the cutting edge of these developments, bringing the best and most efficient roofing solutions to your home.
Community Involvement and Trust: The NTRCA's focus on community involvement resonates with our culture at Touchstone Roofing. Being part of the local fabric, we understand the specific roofing needs of North Texas homes. This community focus, coupled with our family and veteran-operated structure, builds a layer of trust and personal care in our services.
A Partnership for Your Peace of Mind
When you choose a roofing contractor, you're not just selecting a service; you're entrusting the safety and integrity of your home to a professional. Opting for a NTRCA member like Touchstone Roofing, LLC ensures that this trust is well placed. Our adherence to the standards and ethics of NTRCA guarantees that your roofing project is in the hands of committed professionals.
Ready to Experience the Touchstone Difference?
At Touchstone Roofing, LLC, we are ready to bring our expertise, ethics, and excellence to your next roofing project. As a NTRCA member, family and veteran-owned business, we offer a unique blend of professional excellence and personal commitment. Contact us today to schedule your free inspection or to discuss your roofing needs. Let us show you how we combine the best of NTRCA standards with our family values to deliver unparalleled roofing services.